Meet the Governors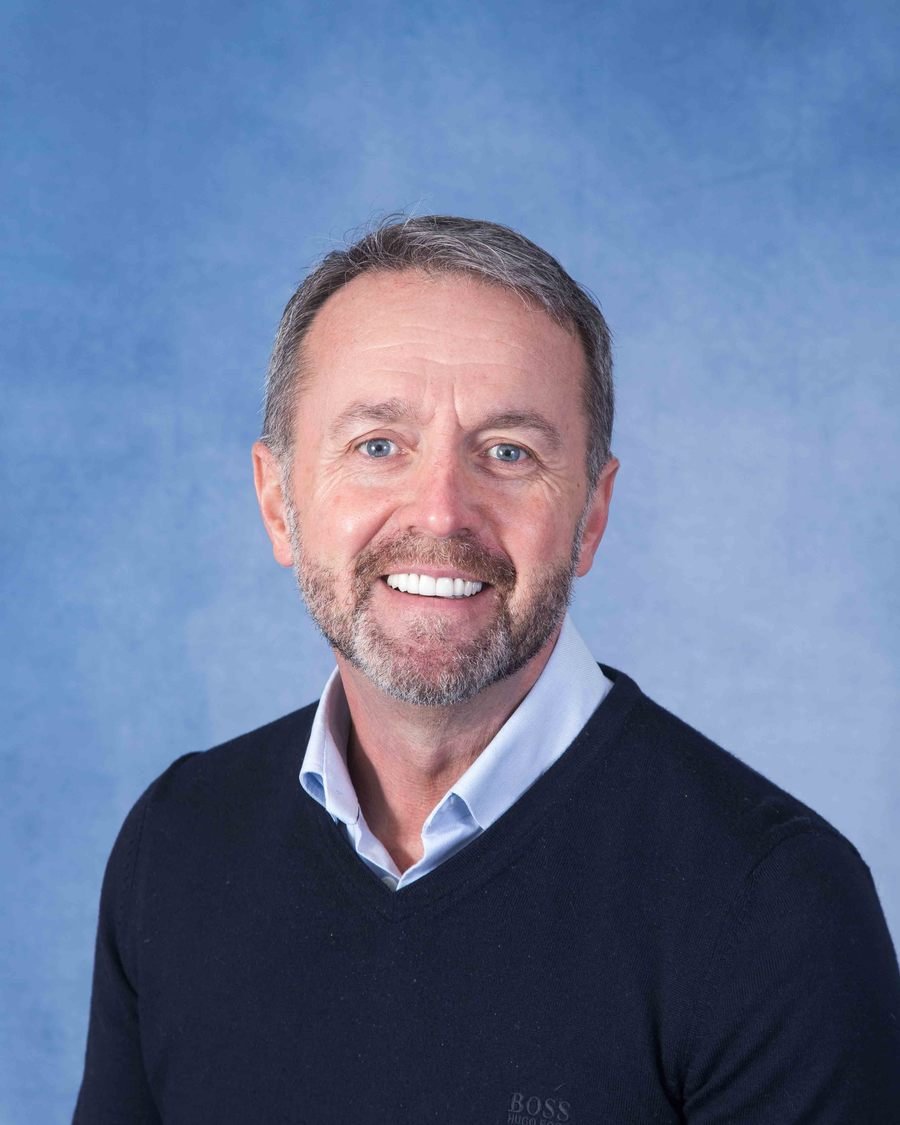 Mr Giles Hankinson - Chair
I live in the village and am married with four children, one of whom attend Brooke Primary School.
I am an advocate of enabling people to be the very best they can be, in whatever shape or form this might take. As such, I am passionate about achieving excellence through continued improvement and development. To this end, I have a range of educational, professional and other life skills, which enables me to achieve this.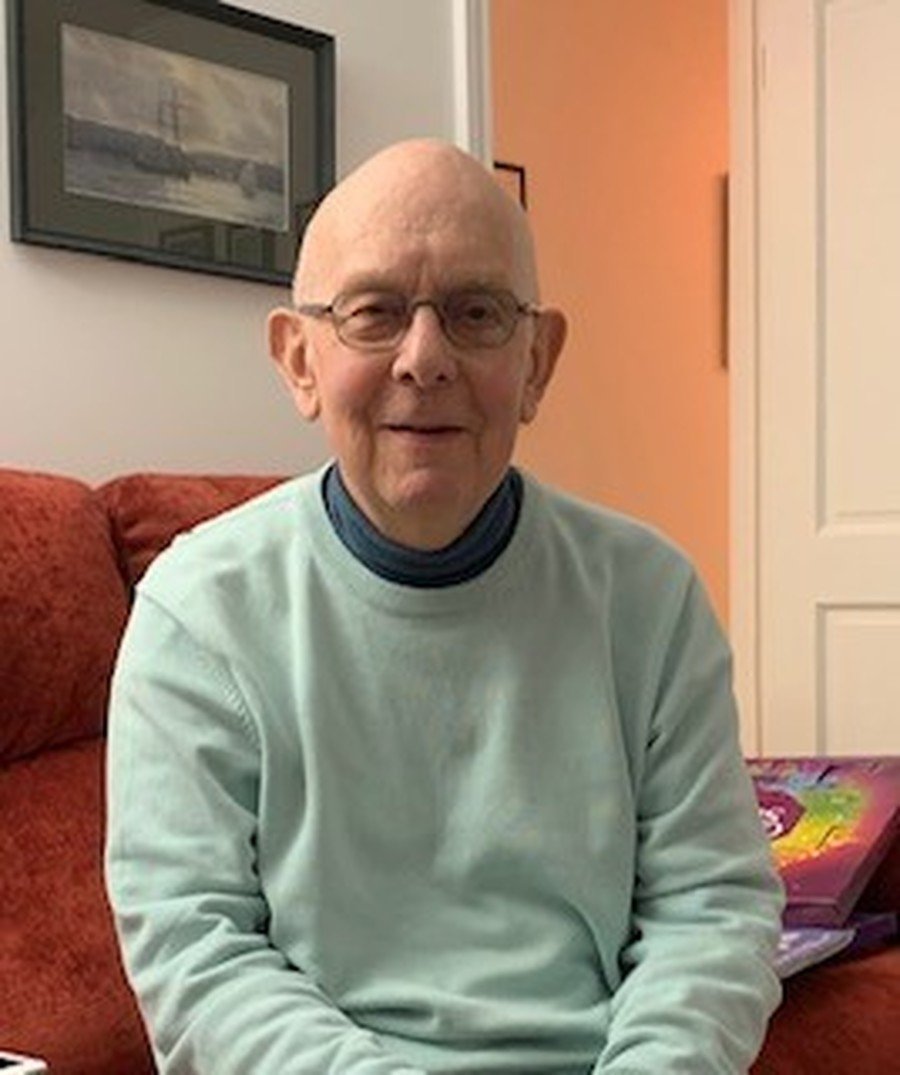 Mr Robert Green
I am a retired lecturer in Music Education and Teacher Training at Warwick University who moved to Norfolk after retirement. I was a governor at a large primary school in Coventry for over twelve years. I was keen to keep working at achieving a really good education for all pupils and have enjoyed being a governor at Brooke for eight years. It is an excellent school in a very supportive village and I hope to help to ensure that it continues to provide a balanced, stimulating and exciting curriculum based on a strong ethos as reflected in the school motto.
Mrs Anna Fairhurst
I became a Parent Governor for Brooke VC CE Primary School in June 2019. I have two daughters who both attend Brooke, Olive and Audrey.
I work in Commissioning for Adult Social Services at Norfolk County Council, working to design and deliver services for adults with learning disabilities. My professional skills are mainly in project management and engagement.
I am passionate about ensuring all children have access to the same opportunities and are supported to explore their talents and interests through a wide range of methods. I hope to have the opportunity to explore the SEN offer at Brooke as part of my role as parent governor.
I relish the opportunity to contribute and support the vision and growth of the school to ensure Brooke Primary School continues to thrive and be a welcoming and supportive environment for all pupils.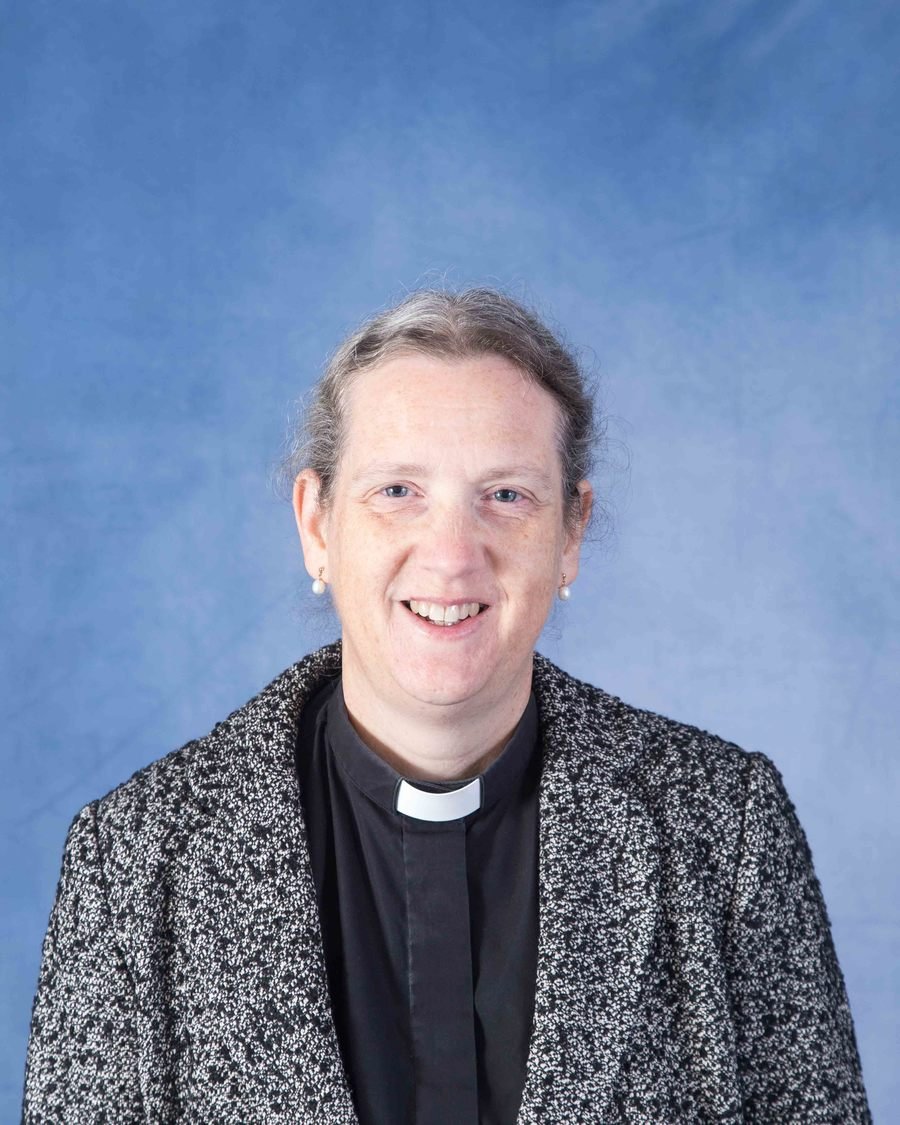 Rev. Lynn Chapman
As the "Priest-in-Charge" of the Brooke Benefice, which includes the village of Brooke, I represent the Bishop of Norwich as a foundation governor of our Church of England school. It's a great joy to be able to maintain the special link that Brooke School has with the village church of St Peter.
I have been involved with schools and education all my life, firstly as a student, then as a teacher and, since I was ordained, as a governor. Being a governor is important to me as I feel that I am giving something back to a system that has given me so much. I hope that my knowledge of theology and my love of music, along with my experience of working in schools, help me to fulfil my particular areas of responsibility: Vision, Values and Distinctiveness.
I love being part of the Brooke School "family" and really enjoy meeting the children at school and getting to know them and their parents and families as part of our local community too.
Alison Randall
I am a Co-opted Governor, having served as a governor in many schools in Norfolk for the past 27 years, including Poringland, Framingham Earl and Seething & Mundham. I am an LA Senior Manager, leading the School's Finance & Governance Services Teams. I am a Trustee and Treasurer of several charities, including the Poringland Fuel Allotment Charity and the PCC of St Andrew's, Framingham Earl. My son was educated locally, and, now I am a doting grand-parent, I have even stronger drive in ensuring our schools attain the highest standards possible.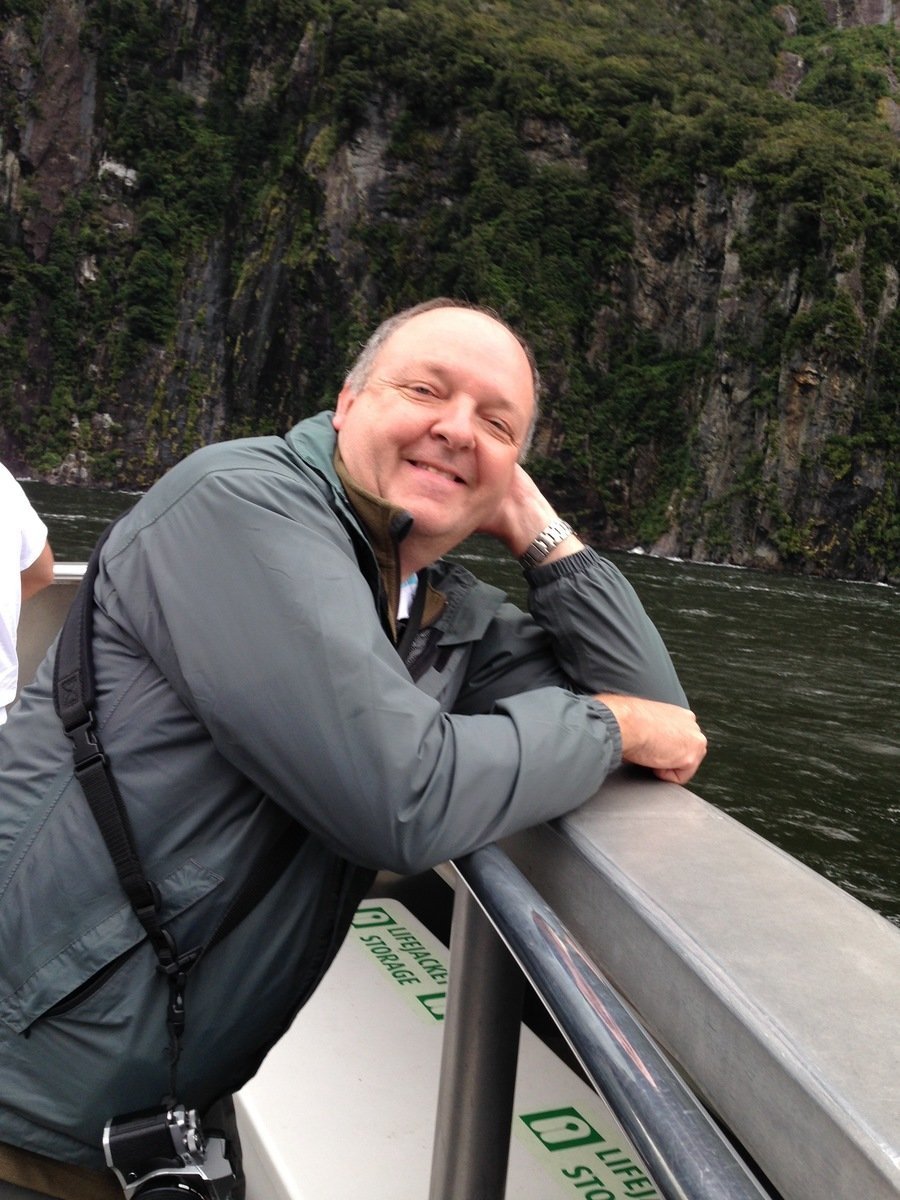 Mr David Elsey
I became a Governor during the summer of 2019 to fill a role for a finance orientated Governor which become vacant. I live in Brooke and am pleased to have the opportunity to put some something back into the local community.
I am a retired Chartered Accountant, having worked in the construction industry in Norwich for 20 years and previously in the offshore sector. I hope that my skills both in finance and a senior leadership role will be of benefit to Mr Griffiths and his team, in building on what is already a very good school. I have a wide variety of interests ranging from chess to astronomy and am a volunteer at the Norwich Junior Chess Club.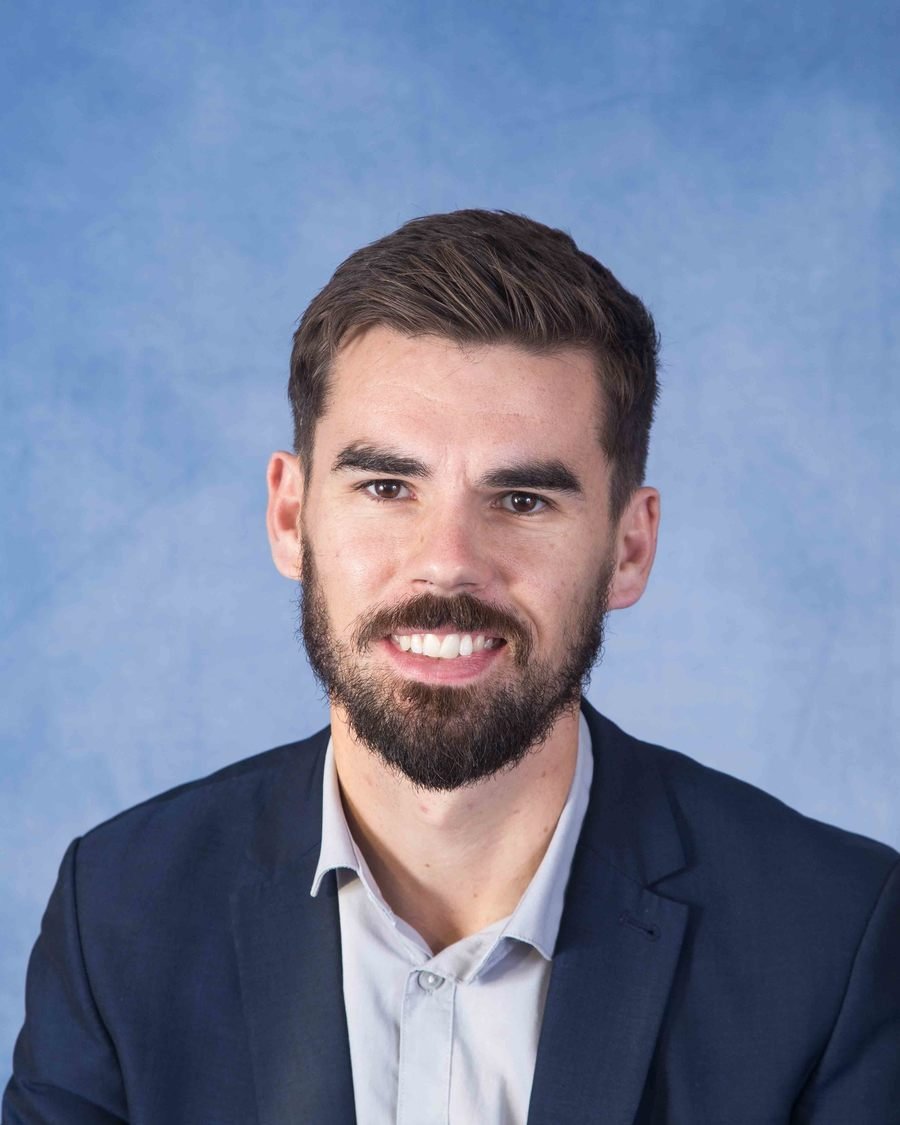 Mr Alex Griffiths
I joined Brooke Primary School in May 2018 as headteacher, having been a deputy head in larger schools in Hemel Hempstead, Hertfordshire.
I moved to Norwich with my wife and two young children, and our cat, Bea, in the Summer of 2018, and we absolutely love living in Norfolk and bringing up our girls so close to the beach.
I studied primary education in Bristol, before teaching in Hertfordshire, having been brought up in Shropshire. I spent a year travelling through Central America with my wife, and teaching English as a Foreign Language, settling for 7 months and working in San Jose, Costa Rica. I therefore have picked up some Spanish language, and also enjoy running (I am an avid Saturday morning parkrunner and member of Norwich Road Runners) and make attempts to play the guitar and piano when time allows.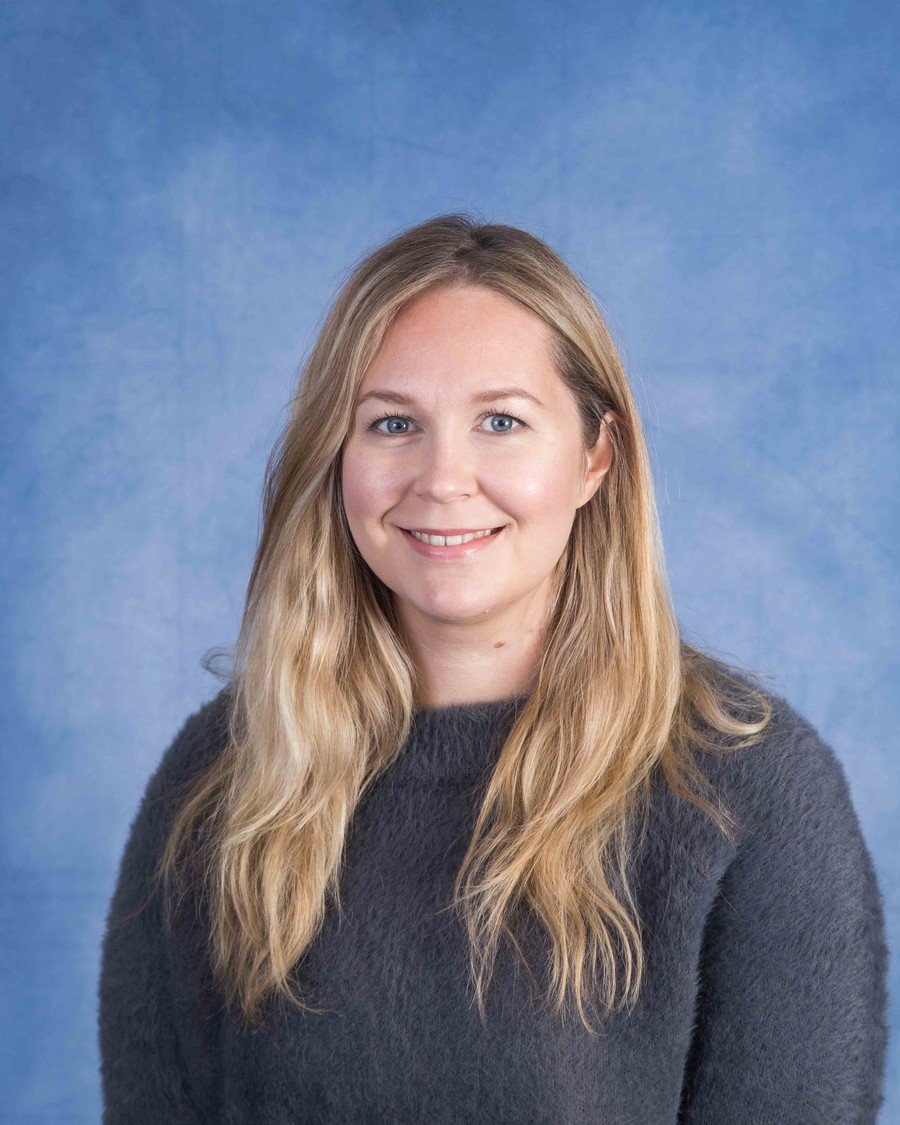 Miss Kate Ringwood - Staff Governor
I have taught at Brooke since 2016- falling in love with the charm and friendly atmosphere as soon as I walked through the gates. I have passionately taught children across the school during this time, from Year 6 all the way down to Year 1. Everyday as a teacher brings new opportunities and challenges which I am always keen to embrace. This year I have taken on the role of SENCo within the school, which has helped to widen my focus. I am also a subject leader of STEM subjects, running popular STEM based after school clubs, including Film Club.
As a member of staff on the Governing Body, I aim to offer an insight into school activities and give a professional knowledge of the school's strengths and weaknesses. Becoming a staff governor has opened my eyes to the way that a school is run, and I believe helps me to improve my daily teaching practice.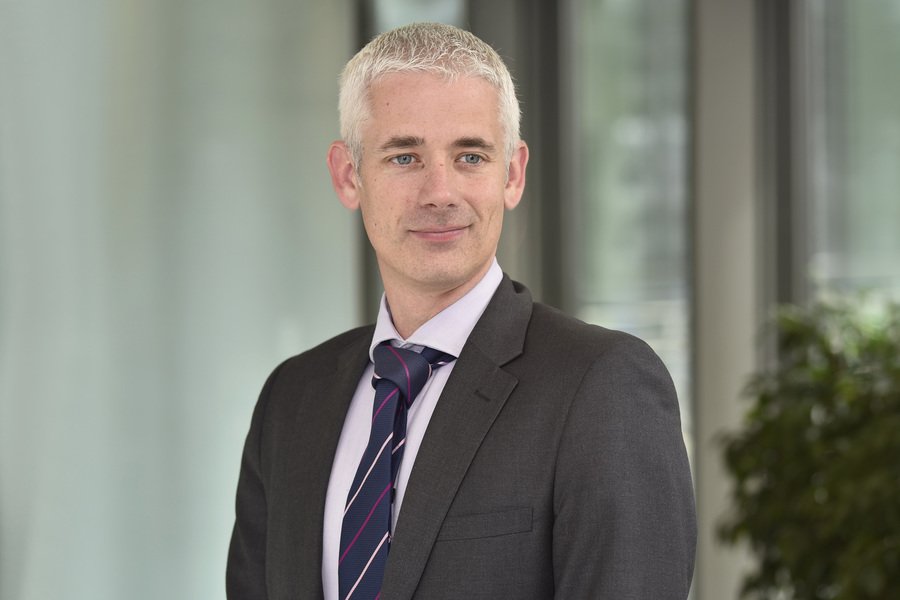 Gareth Nicholls
I joined the Governing body in July 2019 and have a particular focus on Data and Pupil & Sports Premium.
I have a Masters degree in Political and Ethical Philosophy from The University of Sheffield and a postgraduate Professional Diploma in Marketing from Cambridge Marketing Colleges. A member of the Chartered Institute of Marketers, I am Head of Marketing for Consulting at professional services firm, Deloitte, and prior to that worked at PwC and media businesses Archant and Paragraph Publishing.
I am also a Trustee of Future Projects in Norwich which includes Future Radio, Future Education and Future Support.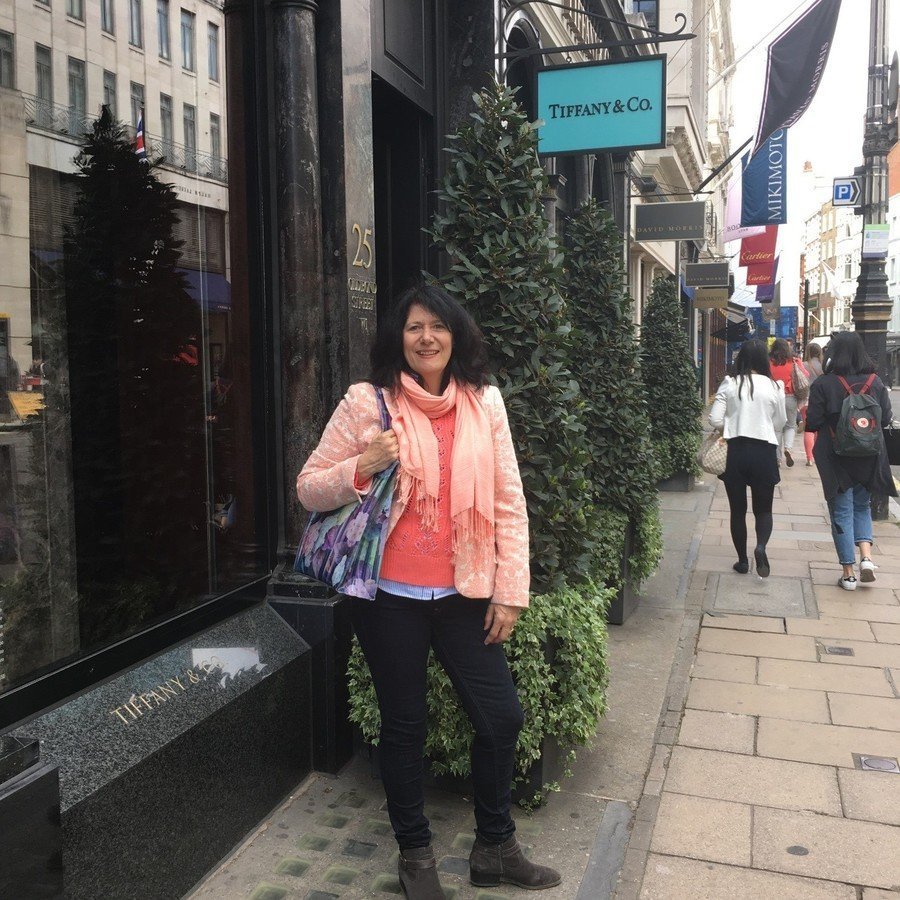 Mrs Laura Cowan
My role as DBE/PCC Foundation Governor for Brooke VC Primary School started when I joined the board in February 2016. I monitor safeguarding, behaviour and attendance. Having been lucky enough to be part of the selection process for choosing Brooke's current Headteacher, Mr Griffiths, I am privileged to watch the incredible progress and impact he has made to the school. Whenever I visit the school I am always impressed by the intelligence, tenacity and energy our children have towards their learning.
After a long career in teaching I retired in 2018. My working life focussed on secondary education and in helping Norfolk schools to improve and be the best they can. I currently assess improvement projects for Middle and Senior Primary and Secondary leaders nationally through NPQonline.
I am supported by husband Colin and my two grown up married, successful sons who attended Brooke Primary and who have fortunately settled in Norfolk with their lovely wives. I worship at St Peters Church in Brooke. I love reading, undertaking creative projects, walking and travelling to exotic places. We live in Seething and have a black and white cat called Lennon and a dalmatian called Molly.