Smeds and Smoos
Reception, Year 1 and Year 2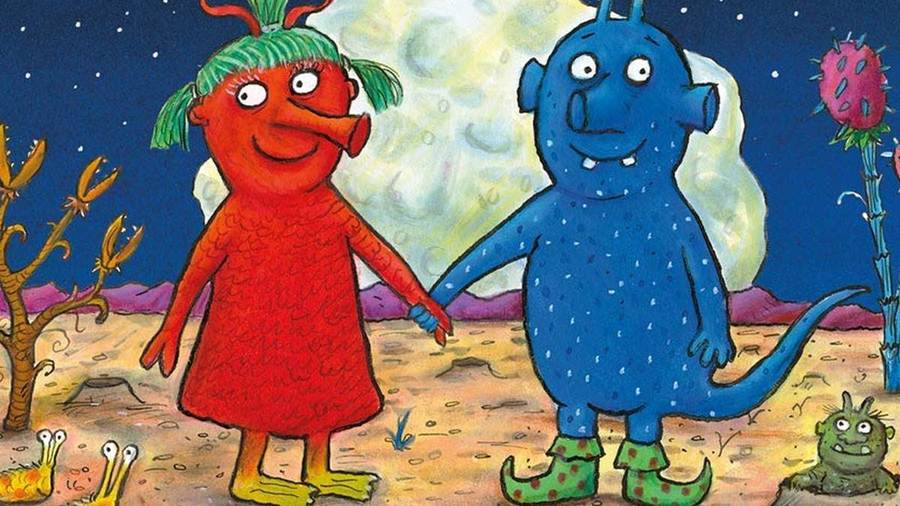 Welcome to the Smeds and the Smoos page! We have really enjoyed our first week at school and we have already been incredibly busy in our learning. In the first week we have already completed scavenger hunts, created obstacle courses around the playground, relaxed with foot spas, planted seeds in the garden and visited the woods!
You can find an overview of our curriculum for the Autumn term here.
You can find an overview of our curriculum for the Spring term here.
We have loved rehearsing and performing the nativity over the last few weeks. It has been a lot of fun and hard work and we are sad that it is now all over!
WOW! What an amazing day we had to end our Roman topic! We had an immersive Roman day to learn all about what Romans wore, where they lived, Roman mosaics, and of course, gladiators! Check out the pictures below to see what we got up to!
We had an amazing Celtic adventure at the woods! Face painting, Warrior training, Celtic roundhouse building, marshmallows on the fire and bow and arrow creating.
This week in Smeds and Smoos we have been immersed in the Celts. We have started to think about people who are inspirational and we started talking about Boudicca! This has led to some incredible work around Celtic symbols, roundhouses, chariots, and all about Boudica. Check out some of our fantastic roundhouses and chariots below! Next week we will be looking at the Romans...
We really enjoyed going to the church for Harvest festival this week and we have continued our learning in class all about harvest. Lots of children were really interested in farms and we started to create our own farms and think about our senses at the farm.
We have been really enjoying learning all about our bodies in Smeds and Smoos. We looked at our bones and created skeletons, we learned about our different organs, and most recently, we have been learning all about our senses.