Headteachers Newsletter 24.01.2020
Chinese New Year
On Saturday 25th January it is the Chinese New Year, to celebrate this on Monday 27th January we are have a Chinese lunch.
Steamed Chicken & Long Noodles to represent family, longevity and prosperity
Or Vegetable Spring Rolls to represent wealth
Nian Gao (New Year Cookies) for dessert.
To order a lunch please book through SchoolMoney www.eduspot.co.uk
Headteacher's Newsletter 17.01.2020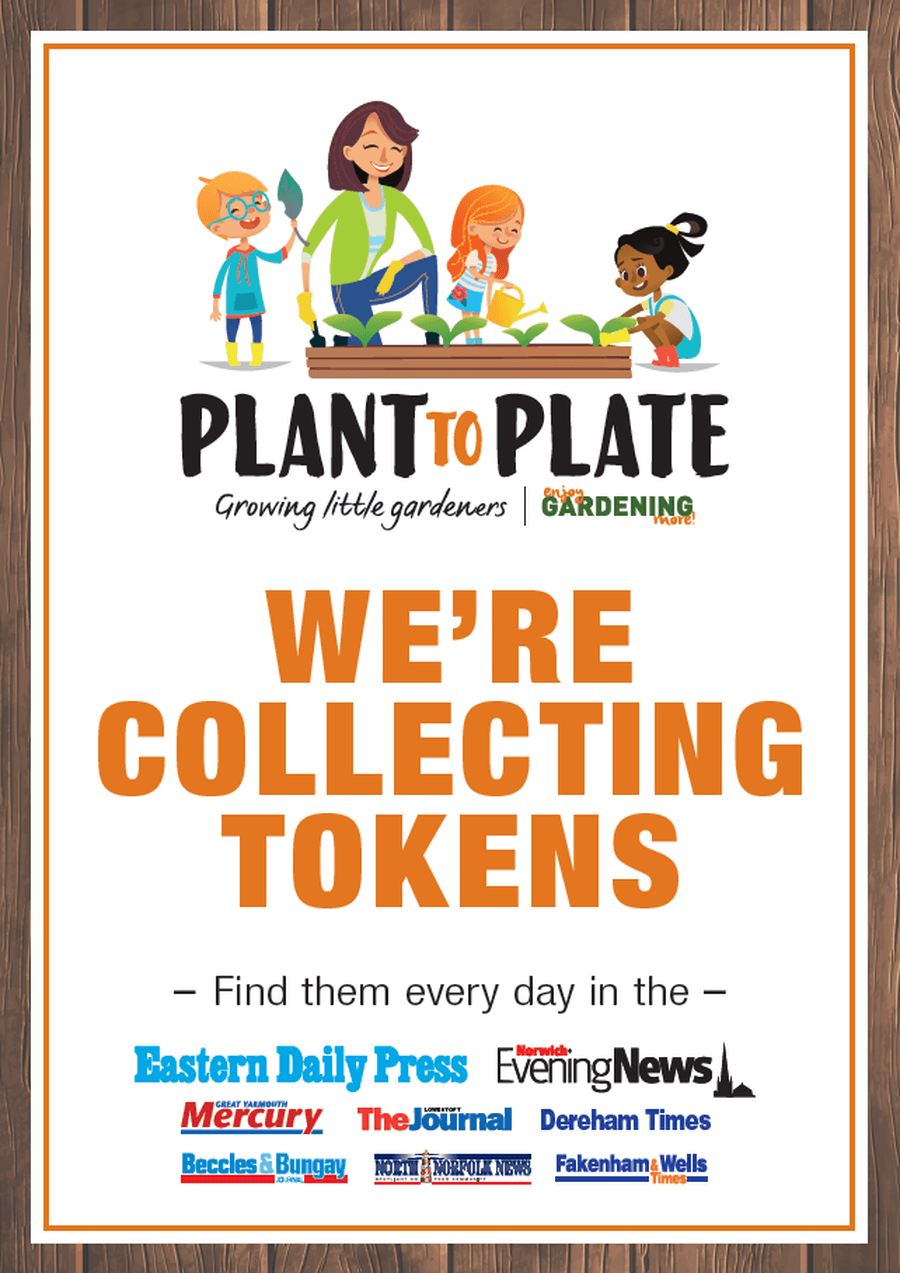 Headteacher Newsletter
10.01.2020
Headteacher Newsletter
18.12.19
Roll up! Roll up! Read all about it!
14.12.19
Jay class have just released their first ever class newspaper! It can be found here.
All feedback and constructive criticism welcome!
Headteacher Newsletter
13.12.19