Happy News - Issue 1!
We wanted to share the smiles, love and laughter in these difficult times, so our Key Stage 2 children have created a happy newspaper!
Find your copy of the Brooke happy news volume 1 around the village soon! You can find an online version here. Enjoy and please share far and wide!
Headteacher's Newsletter 14.02.2020
Headteacher Newsletter 07.02.2020
Half Term STEM
Get involved with computing at one of our amazing local libraries! Lots of different workshops, for a range of ages.
Find out more here.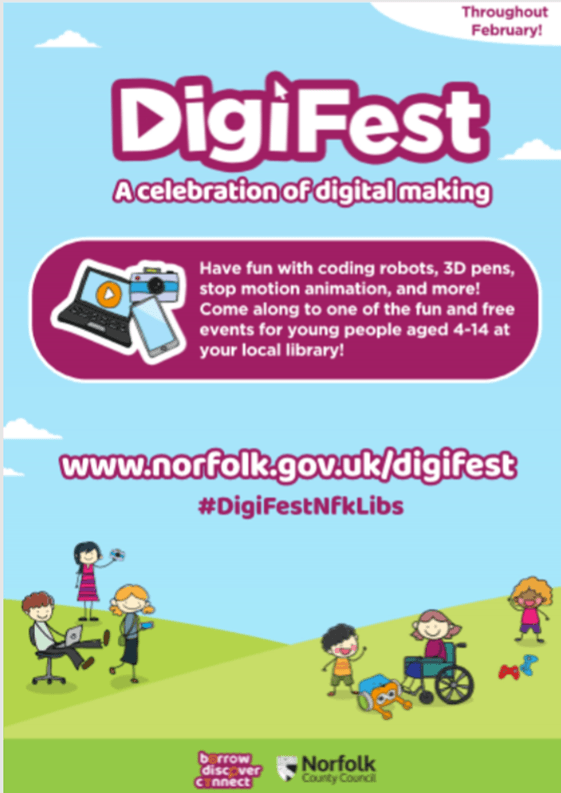 Headteachers Newsletter 31.01.2020
We are so proud of all our staff and pupils for this amazing result! Thank you Mr Gibb for the letter!
Headteachers Newsletter 24.01.2020
Chinese New Year
On Saturday 25th January it is the Chinese New Year, to celebrate this on Monday 27th January we are have a Chinese lunch.
Steamed Chicken & Long Noodles to represent family, longevity and prosperity
Or Vegetable Spring Rolls to represent wealth
Nian Gao (New Year Cookies) for dessert.
To order a lunch please book through SchoolMoney www.eduspot.co.uk
Headteacher's Newsletter 17.01.2020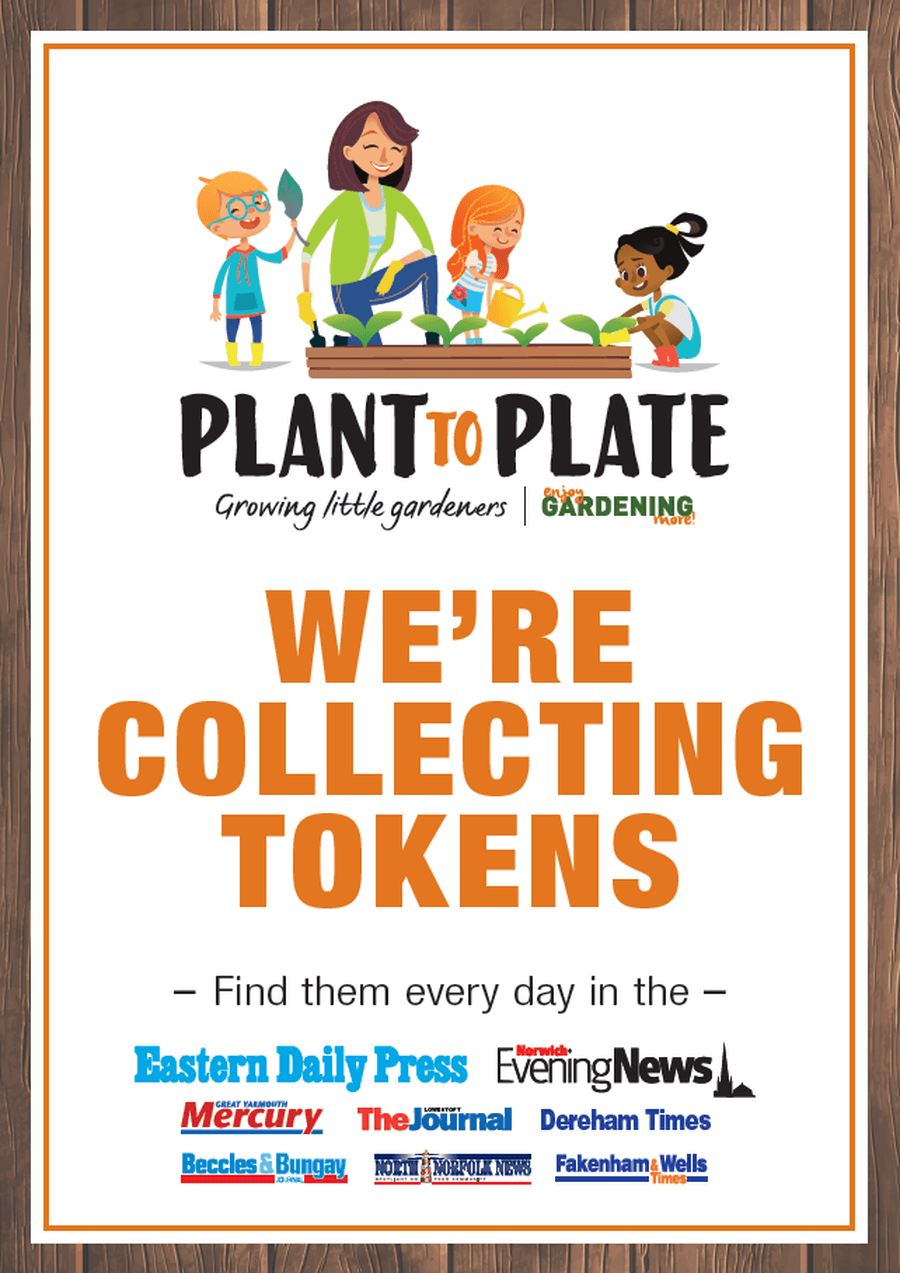 Headteacher Newsletter
10.01.2020
Headteacher Newsletter
18.12.19
Roll up! Roll up! Read all about it!
14.12.19
Jay class have just released their first ever class newspaper! It can be found here.
All feedback and constructive criticism welcome!
Headteacher Newsletter
13.12.19