We have invested heavily in quality texts for our reading scheme over the past year, and we have reorganised the scheme to ensure that our children are reading fully decodable books, that cover the same phonics phase as they are being taught in class. Your child should be able to apply sounds that they have been taught in class, to decode and read their reading scheme book fluently. This means they can focus on understanding the meaning of the words, predicting the plot of the story, and summarising what they have read.
We have a beautiful library, with a large selection of fiction and non-fiction books. Our reading tree grows in our library (a stunning construction kindly made for us by the Men's Shed), and provides a comfortable and quiet space for children to sit in, whilst they enjoy sharing a story, or reading alone.
We can often be found buddy reading, where our children enjoy sharing stories with others from different year groups and classes.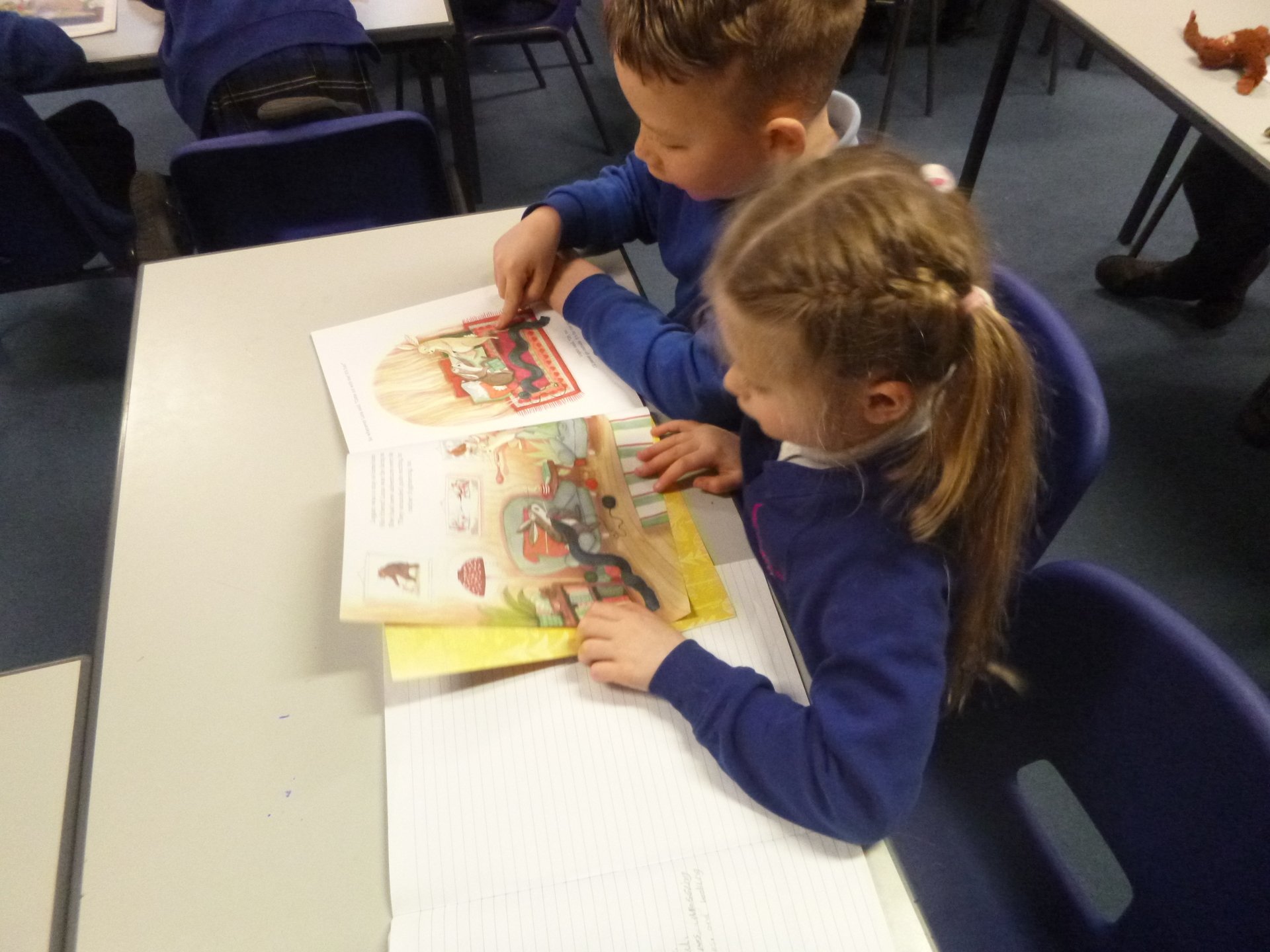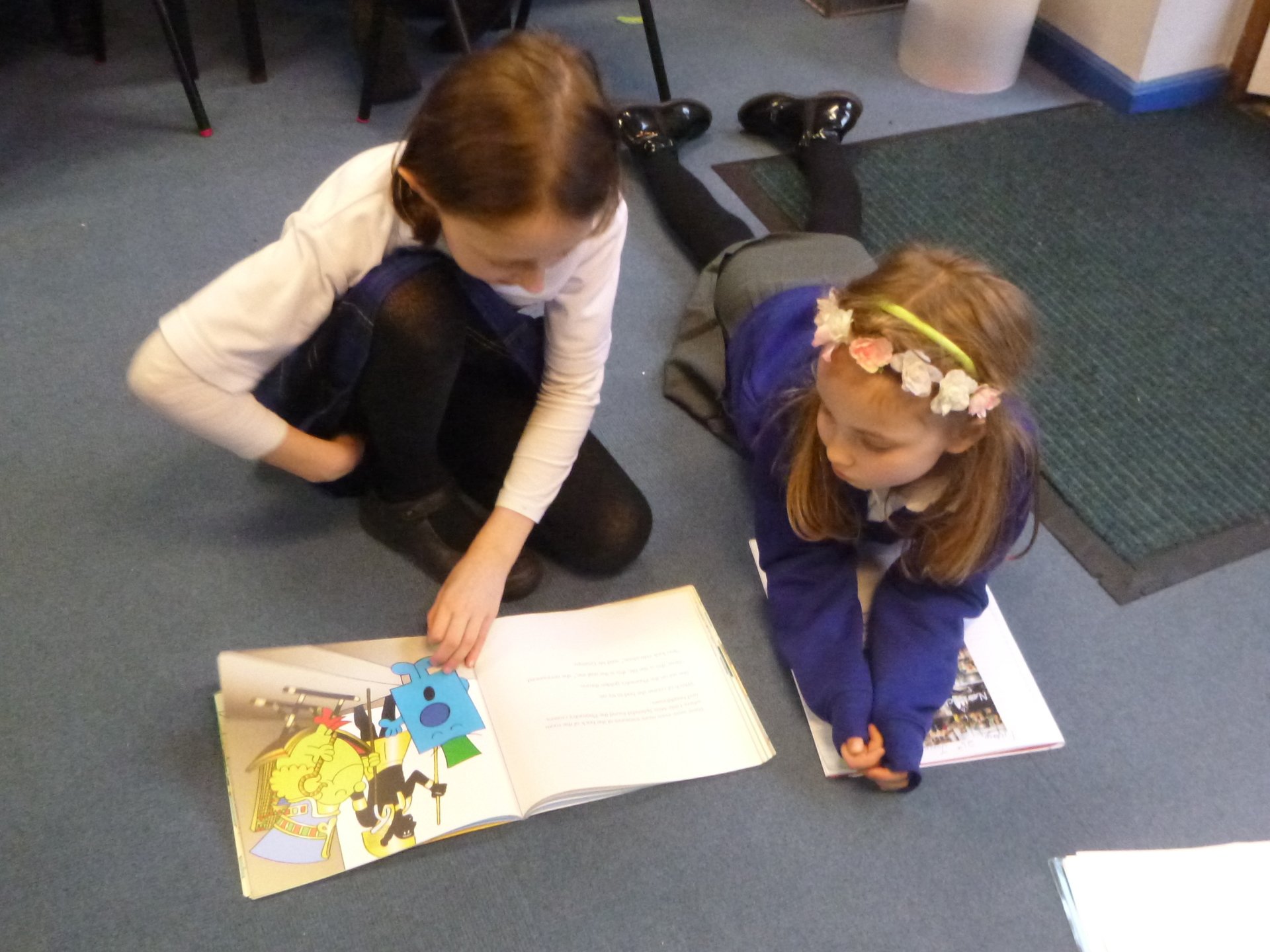 It is wonderful to see our families reading at home, as well as in school!
At Brooke, writing is very important, particularly writing with a purpose. All classes enjoy opportunities to write daily, about a variety of topics linked to subjects across the curriculum. We were very excited when we recently wrote to the Prime Minister about pollution, and received a response!
We run a daily creative writing club in each Key Stage, at 8.30am
You can find a copy of the letter formations we teach at Brooke, and the ages at which they are introduced here. Please note that this is the current expectation for children in Year 1 and beyond.